Thursday, October 10, 2019 / by Karin Head, Owner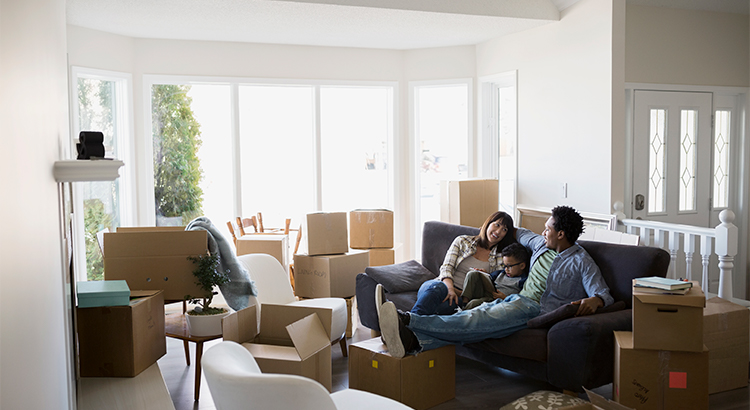 Many people plan to build their net worth by buying CDs or stocks, or just having a savings account. Recently, however, Economist Jonathan Eggleston and Survey Statistician Donald Hays, both of the U.S. Census Bureau, shared the biggest determinants of wealth,
"The biggest determinants of household wealth [are] owning a home and having a retirement account." (Shown in the graph below):





John Paulson said it well,

"If you don't own a home, buy one. If you own one home, buy another one, and if you own two homes buy a third and lend your relatives the money to buy a home."

Bottom Line

There are financial and non-financial benefits to owning a home. If you would like to increase your net worth, let's get together so you can learn all the benefits of becoming a homeowner.